Lance Hart from Screamscape ranked for Blooloop the top 10 extreme news coasters for 2019. Here's the complete list:
10) Hakugei at Nagashima Spaland (Japan)
9) Unnamed triple launch infinity coaster at Bobbejaanland (Belgium)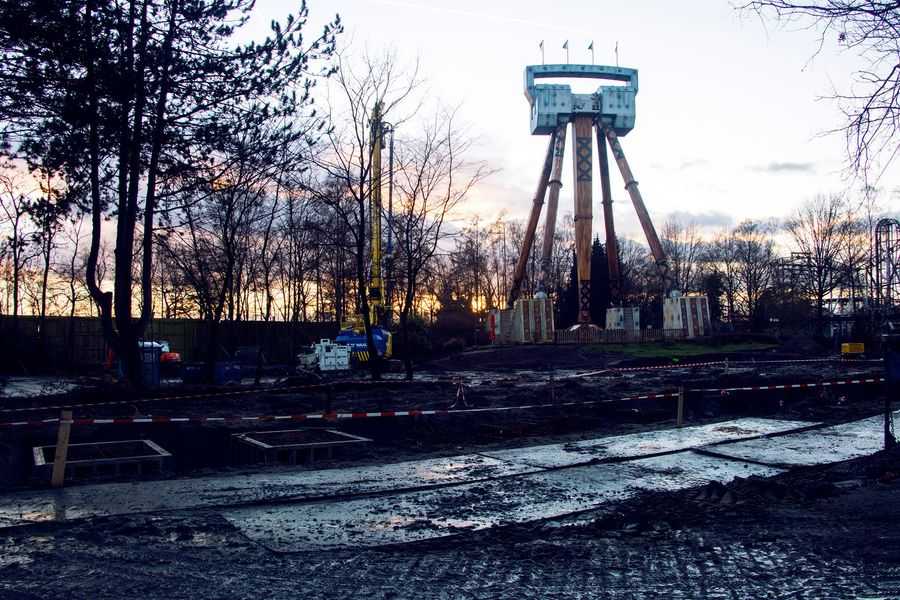 8) Unnamed euro-fighter coaster at Nickelodeon Universe (USA)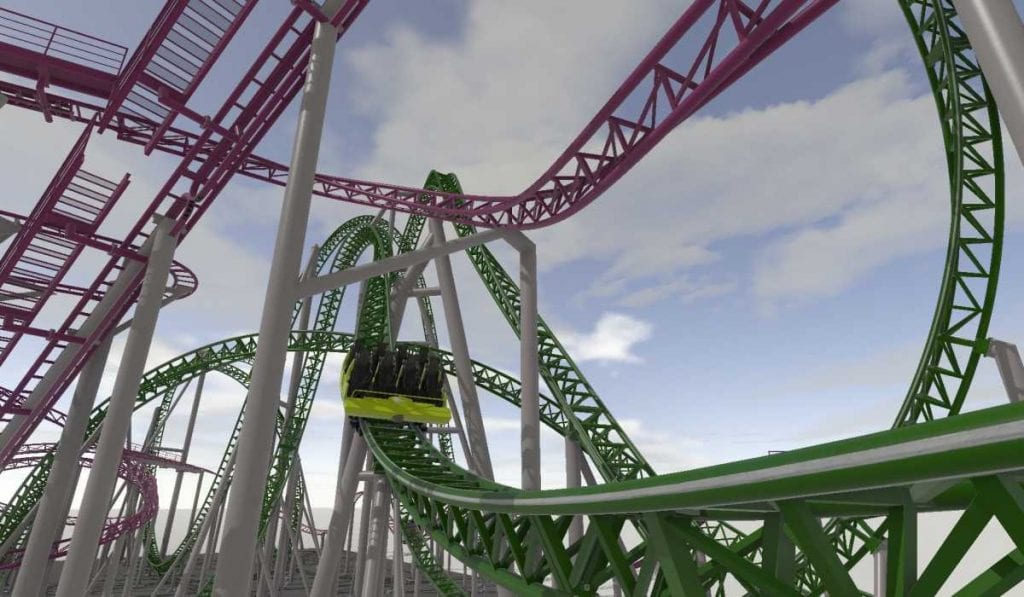 7) Dual Dragons at Guangzhou Wanda Theme Park (China)
6) Copperhead Strike at Carowinds (USA)
5) Untamed at Walibi Holland (Holland) – RMC Conversion
4) Taiga at Linnanmäki (Finland)
3) Yukon Striker at Canada's Wonderland (Canada)
2) Maxx Force at Six Flags Great America (USA)
Six Flags Great America is opening Maxx Force in 2019; a triple-record breaking launch coaster from S&S. Maxx Force will feature a unique air-powered launch system, five high-speed inversions and custom coaster trains themed after Formula One racing cars. It will break the records for:
Fastest acceleration in North America; launching riders from 0-78mph in less than 2 seconds
Tallest double inversion in the world at 175 feet
Fastest inversion in the world, at a 60mph Zero-G roll
1) Steel Curtain at Kennywood (USA)
The coaster itself will feature 4000 feet of track and a North American record-breaking 9 inversions. The 24-passenger train will climb a 50º lift hill 220 feet into the air and roll right into the first inversion before taking a dive to the ground at 75mph. The Steel Curtain features a unique layout unlike anything I've seen before. It also breaks two more records: tallest roller coaster in Pennsylvania and the tallest inversion in the world at 197 feet.